Environmental Stewards
Committed to environmental action.
Protecting our environment
The St. John's Port Authority makes it a priority to preserve the environmental integrity of the harbour and the land surrounding it — our goal is to ensure that port activities are sustainable as can be. We follow the best practices that are reviewed annually by the Association of Canadian Port Authorities and comply with the marine environment protection policies, programs and codes outlined by Transport Canada.
---
The St. John's Port Authority is a proud certified member of the Green Marine program.
Green Marine is an organization with a mandate to strengthen the marine industry's environmental performance. Through Green Marine, the St. John's Port Authority benchmarks its environmental performance annually.
For more information, visit green-marine.org.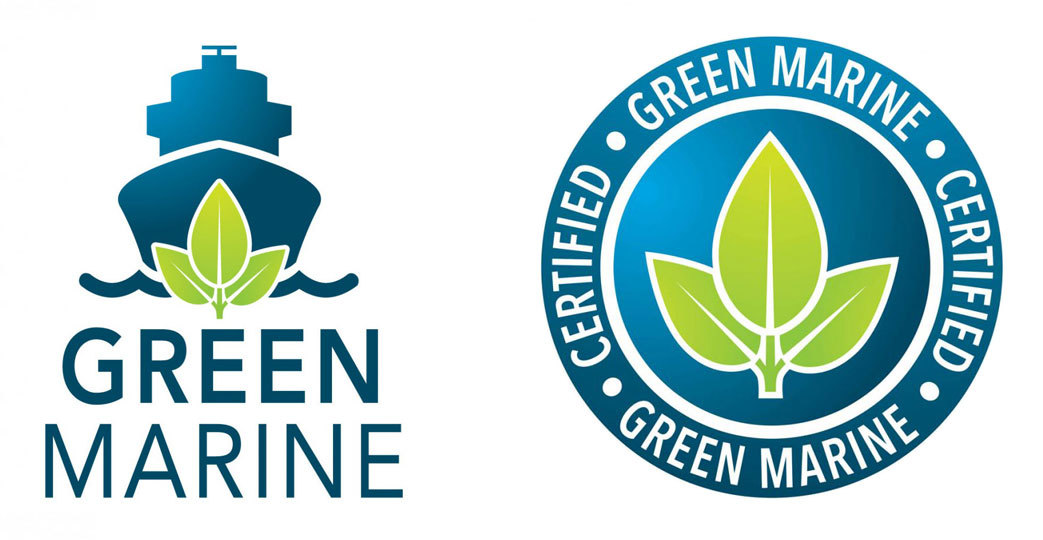 Marine Mammal Protection
The marine environment adjacent to the Port of St. John's is the seasonal home to a wide array of mammals, such as whales, porpoises and dolphins.
As vessels transit the port, these mammals are vulnerable to potential impacts and to noise generated from vessel activity. To assist Fisheries and Oceans Canada in identifying and documenting the presence of mammals, the SJPA encourages the use of the online reporting tool whalesighting@dfo-mpo.gc.ca .